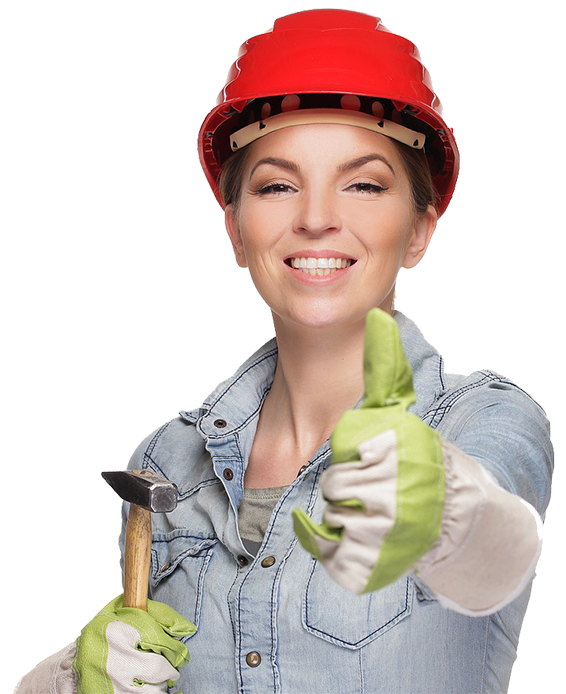 A Leader In Disaster Restoration
For over 20 years, RPS Restoration has offered quality service and peace of mind to both homeowners and business owners alike during emergency situations of all kinds.
Property Damage Restoration. Redefined.
RPS Restoration has been providing 24/7 emergency services to high-rise residential and commercial properties in South Florida for almost two decades.
From water and fire/smoke damage restoration and mold remediation to asbestos abatement, RPS's licensed and insured disaster response team has the experience, training, and skill to repair your property to its pre-loss condition.
Emergencies are stressful for all parties involved. RPS will bring you the expertise you need and the peace of mind you want, knowing your emergency is handled by highly skilled and dedicated professionals.
Licensed, Bonded, & Insured
The best man for any job that has to do with home improvements. No doubt, Ron is the man for you!
We recently used RPS for major home repairs in our house after significant water damage. We have used him before for renovations as well, and as per usual Ron provided Excellent Quality - Great Communication, a Real Pleasure to use all around. We have beautiful house updates!
He worked on my father's house. Dependable, Reliable, and Honest. In addition to doing a Great Job. What else can you ask for?